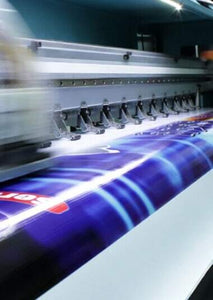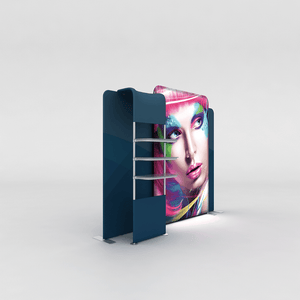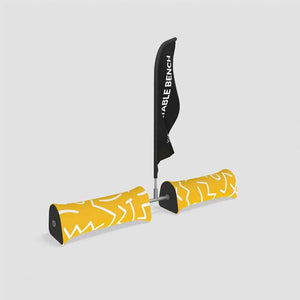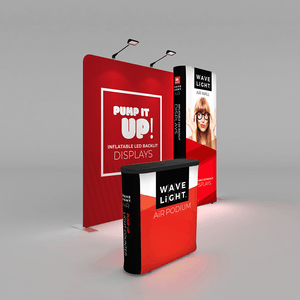 Love working with Apple Display
I love working with Apple Displays. Obtaining information about projects that were done by former employees can be a challenge, but Apple Displays is always ready with a quick, informative, friendly response. I highly recommend them!
We could not be happier!
We cannot thank you enough for all of your hard work and dedication to our project. Our exhibit booth came out absolutely perfect. We could not be happier!
Thanks for your help!
Thanks for your help! I just wanted to let you know that we received the banners today and we are very pleased with them. The colors are fantastic!
Banners arrived today…
They are beautiful and very high quality. And [properly] packed to protect them. Barbara and I just keep saying… WOW! Thank you all … these are outrageously successful!!!
Printing and fabric quality are outstanding
We truly thank you for your help and excellent service; your banners are great, printing and fabric quality are outstanding.
I love the SHOWFLEX
I love SHOWFLEX ULTRA POP UP DISPLAY 92×92. It's sleek and compact. It's extremely easy and quick to set-up: a couple of minutes. Thanks to its compact size, I take it to shows with me. This allowed me to save handling, drayage and storage fees that they used to charge me for my older 10 x 10 tradeshow booth.
We love our booth!
[Your sales representative] has been very helpful and responsive. We love our booth!
Our new graphics are here and they look fantastic!!!
Thank you SO MUCH for your help on this, the fast turnaround, everything. We are really looking forward to an important trade show next week, and this really put us all in the mood! Thanks again to you and everyone there.
We are glad to be the customer of AppleDisplays.